Resurgo Place Admission
Resurgo Place is a state-of-the art facility where Moncton heritage, technology and discovery intersect. The resilient City of Moncton was built on transportation. We invite you to come discover why the city's motto is Resurgo, "I rise again". Explore stories of our people and heritage. Follow transportation themes that weave in and out, shaping our understanding of this place and its connections to the wider world.
Resurgo Place
Resurgo Place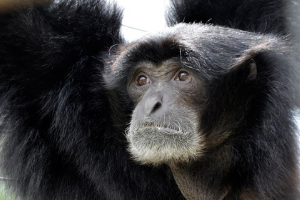 Zoo Admission
The Magnetic Hill Zoo is Atlantic Canada's leading zoo that educates and inspires conservation action. Online tickets provide the safest and fastest entry for an enjoyable visit at the zoo. Tickets are non-refundable and non-transferable. Visitors can arrive anytime during their arrival session and their visit length is not limited to their arrival session time. Wearing a mask is optional. Tickets can be purchased up to 10 days in advance. An additional date is added daily. To help you plan your visit: https://www.moncton.ca/magnetichillzoo/plan-your-visit.
Magnetic Hill Zoo
Magnetic Hill Zoo