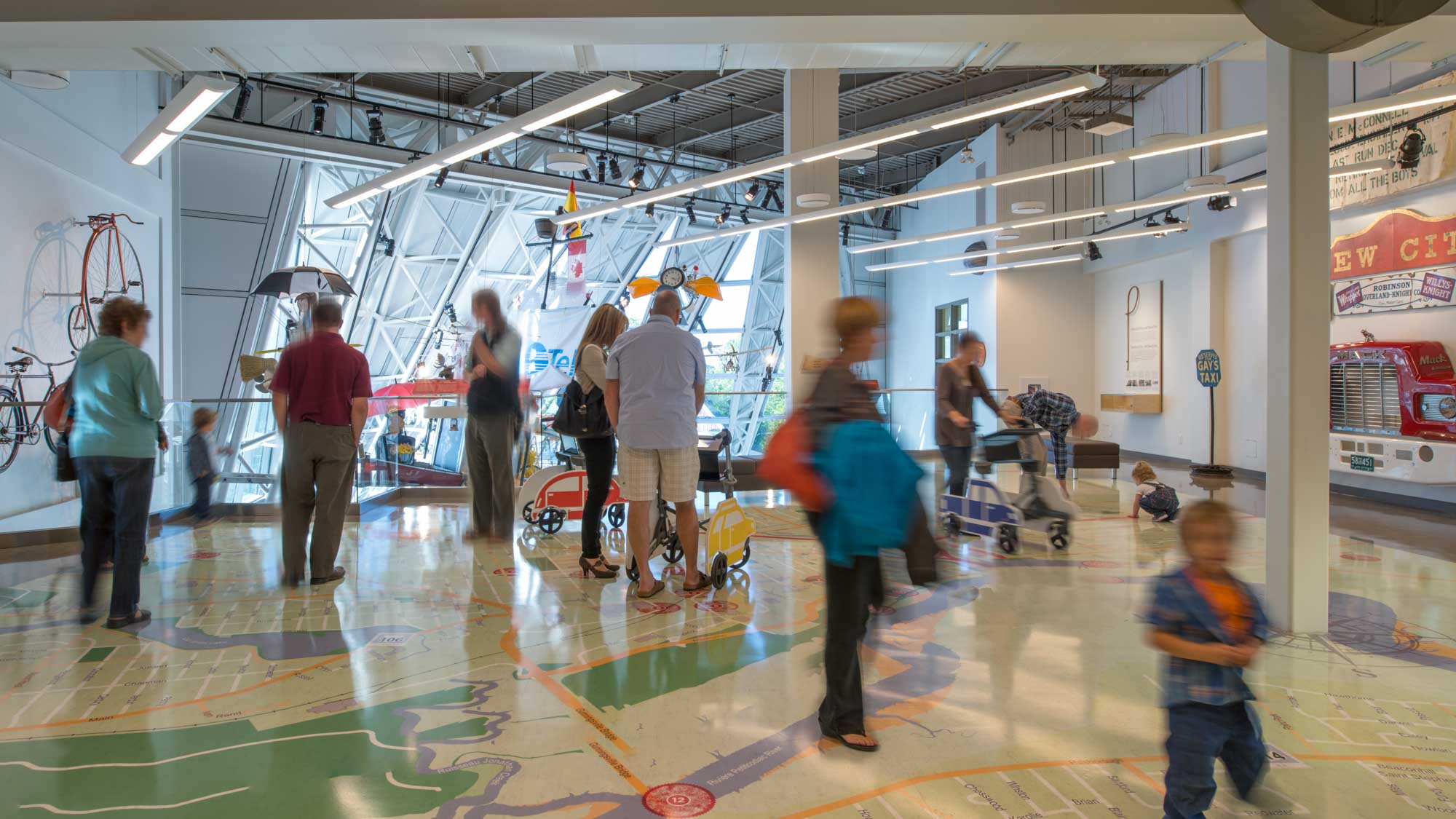 Resurgo Place Admission 2023
Resurgo Place, home of the Moncton Museum and Transportation Discovery Centre offers visitors a unique and interactive experience dedicated to history, science and transportation. The new facility, which opened to the public in August 2014, has been expanded to include high-quality exhibitions and hands-on interactives. The reorganized exhibition spaces make it a unique, state-of-the-art facility that offers original programming while continuously promoting heritage. Resurgo Place is a source of great pride for local citizens and is a dynamic, exciting destination.
Resurgo Place
Resurgo Place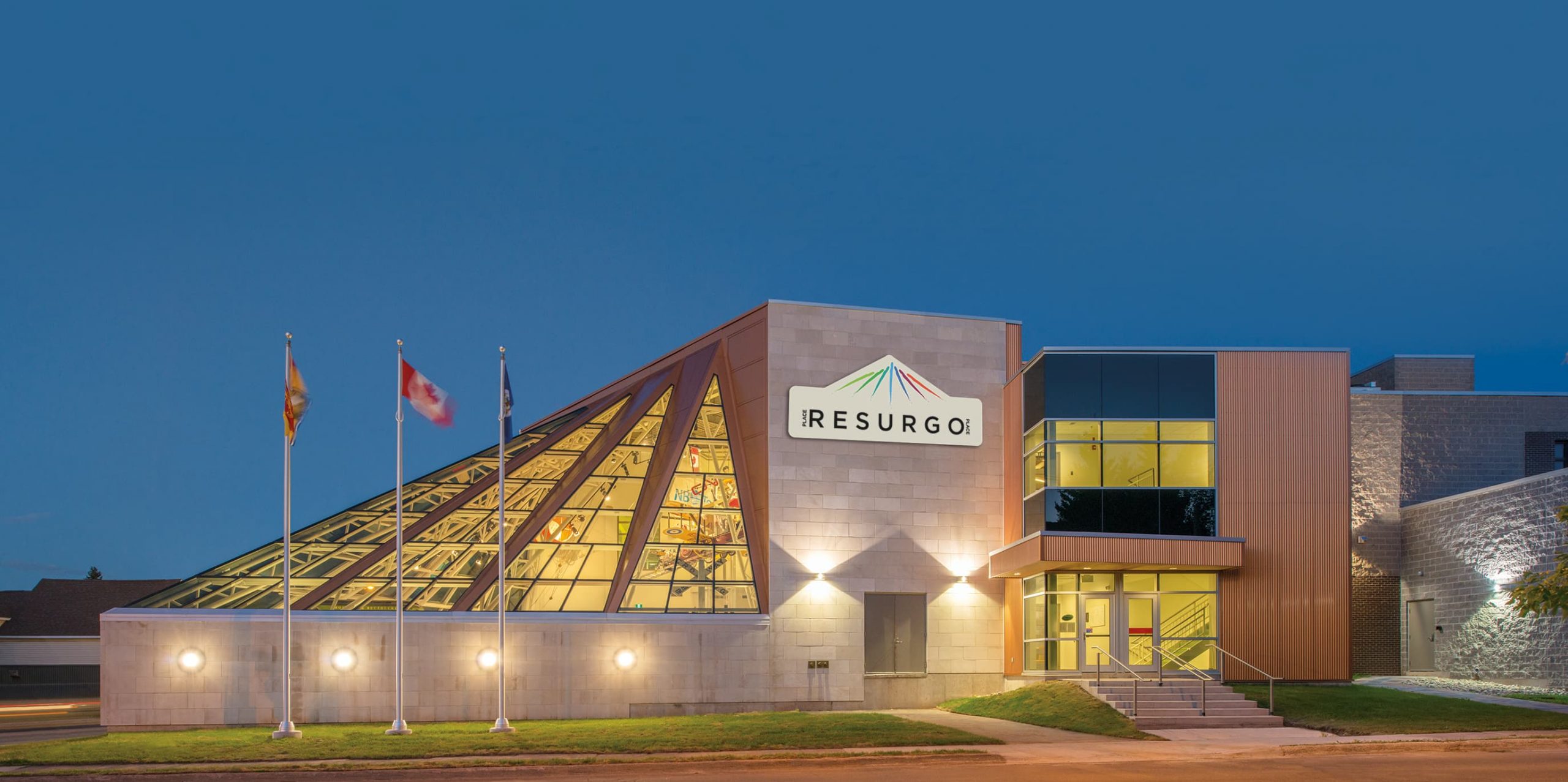 Resurgo Place Thursday Evening 50% Discount 2023
Enjoy a 50% discount on regular admission rates Thursday evenings between 5 pm - 8 pm.
Resurgo Place
Thursday Evening 50% Discount
Magnetic Hill Zoo Wild Lights 2023
The Zoo is decked out in hundreds of thousands of holiday lights throughout its 40-acre park. Other ameneties could include indoor animal viewing areas, gift shop, the Acadian Forest Bistro, and vending machines. Online tickets provide the fastest entry for an enjoyable visit at the Zoo. Tickets are non-refundable and non-transferable. Info: www.zoodemagnetichillzoo.ca Toddler carts and wheelchairs are not available at this time of year.
Magnetic Hill Zoo
Magnetic Hill Zoo
Aigles Bleus Men's Hockey 2023-2024
Buy your tickets now for individual games of the University of Moncton's 2023-2024 Aigles Bleus' men's hockey season. Come see the most exciting hockey in town at the J.-Louis-Levesque Arena!
University of Moncton
J. Louis Levesque Arena