Zoo Admission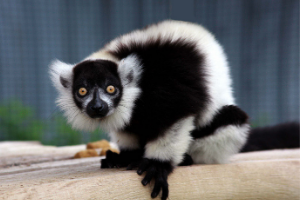 Visitors can enjoy a 2 kilometer walk outdoors to view animals of temperate and sub-tropical climates. Other amenities could include: indoor animal viewing areas, playground, gift shop, vending machines, and animal contact areas. Toddler carts are available for rent upon arrival.
Please note: Tickets can be purchased up to 4 days in advance. An additional date is added daily.
Wearing a mask is strongly recommended and is mandatory in all buildings and when outdoors when physical distancing of 2 metres cannot be maintained. Info: https://www.moncton.ca/magnetichillzoo/plan-your-visit.