Zoo Admission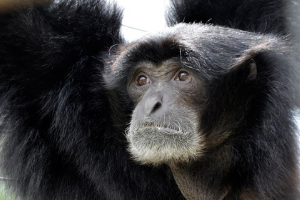 The Magnetic Hill Zoo is Atlantic Canada's leading zoo that educates and inspires conservation action.
Online tickets provide the safest and fastest entry for an enjoyable visit at the zoo. Tickets are non-refundable and non-transferable. Visitors can arrive anytime during their arrival session and their visit length is not limited to their arrival session time. Wearing a mask is optional.
Tickets can be purchased up to 10 days in advance. An additional date is added daily. To help you plan your visit: https://www.moncton.ca/magnetichillzoo/plan-your-visit.
$14.00
18-September 27, 2021
Magnetic Hill Zoo
Magnetic Hill Zoo