World Wine & Food Expo 2022 GRAND TASTINGS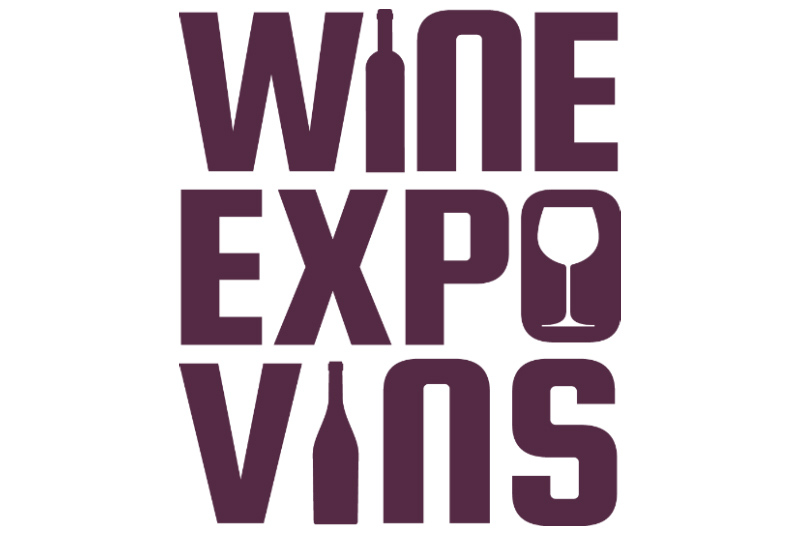 Wine Expo is back for the 2022 edition!
We are pleased to announce that we are getting ready for the 2022 World Wine & Food Expo, scheduled this year for November 4 & 5 at the Moncton Coliseum Complex. After two years of no 'in-person' Wine Expos, I can easily say that we have a great thirst for producing this year's event.