The Great Benjamins Circus 2023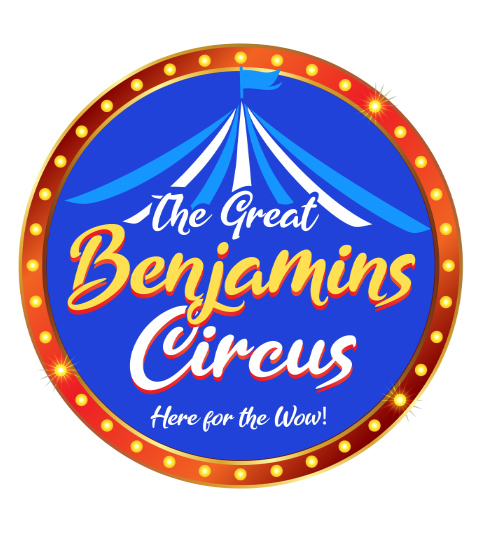 Get ready to be blown away by The Great Benjamins Circus! We're bringing you the most thrilling, diverse, and
action-packed performance you've ever seen. Our team of superstars' hail from all corners of the globe, and they're here to amaze you with their jaw-dropping talents.
Watch in awe as clowns make you laugh till your sides ache. Marvel at the incredible acrobarts who will leave you gasping with their daring feats. Be mesmerized by the aerialists who defy gravity with their graceful moves.
Hold on tight as the motorcylists perform death-defying stunts and be amazed by the fearless daredevils who will leave you on the edge of your seat.
Join 90 minutes or non-stop excitement and energy. Our program has something for everyone, young and old alike. So gather your loved ones and come witness the best kind of real family enterainment that you'll never forget!