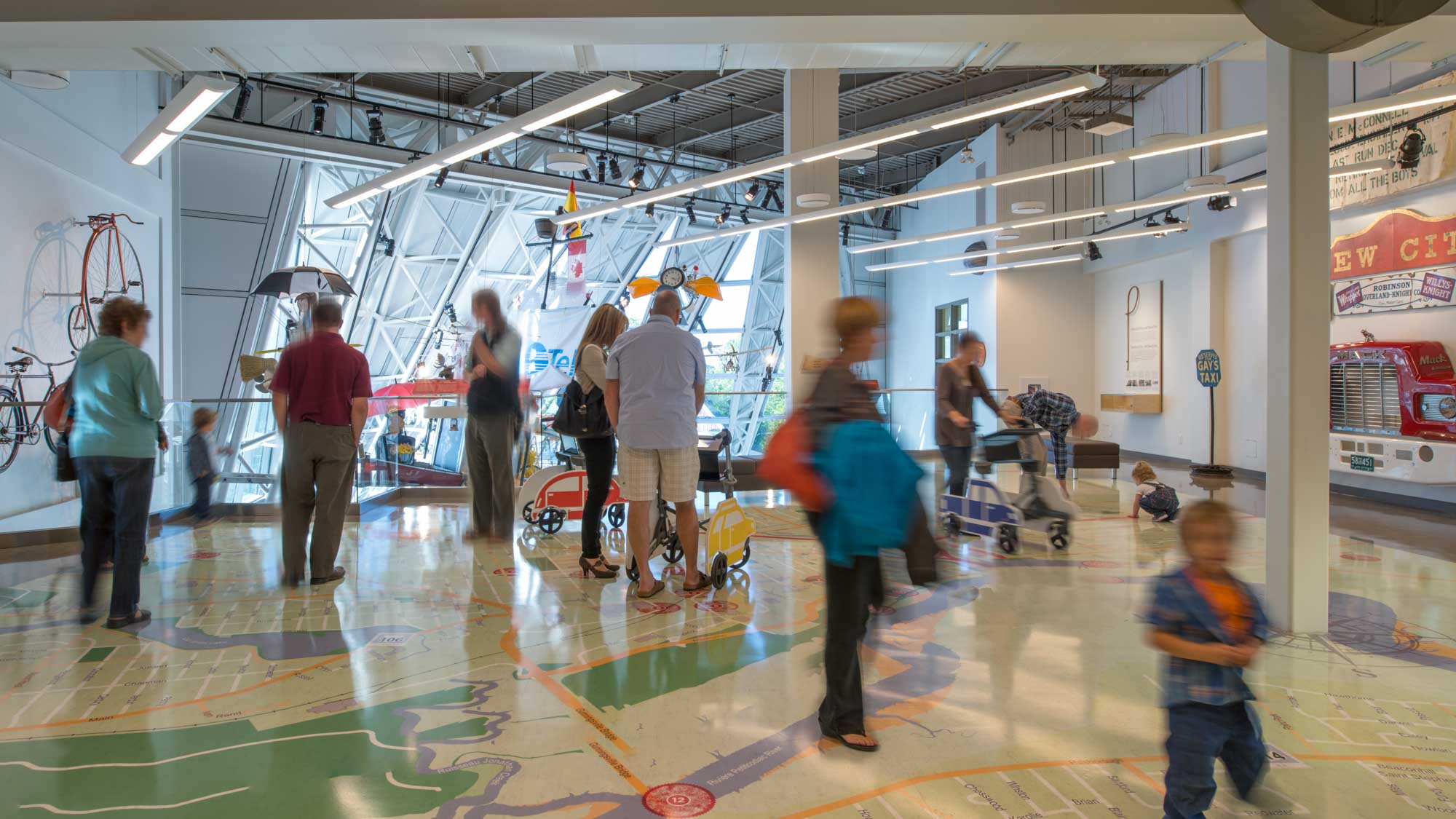 Resurgo Place Admission 2023
Resurgo Place, home of the Moncton Museum and Transportation Discovery Centre offers visitors a unique and interactive experience dedicated to history, science and transportation. The new facility, which opened to the public in August 2014, has been expanded to include high-quality exhibitions and hands-on interactives. The reorganized exhibition spaces make it a unique, state-of-the-art facility that offers original programming while continuously promoting heritage. Resurgo Place is a source of great pride for local citizens and is a dynamic, exciting destination.
Resurgo Place
Resurgo Place
Magnetic Hill Zoo Early Spring
Visitors can enjoy a 2 kilometer walk outdoors to view animals of temperate and sub-tropical climates. Other amenities could include indoor animal viewing areas, playground, gift shop, and vending machines. Wheelchair and toddler carts are available for rent upon arrival. (Depending on weather and pathways conditions). Online tickets provide the fastest and most efficient entry for an enjoyable visit to the Zoo. Tickets are non-refundable and non-transferable, Visitors can arrive anytime during their arrival session and their visit length is not limites to their arrival session time. To help you plan your visit, please refer to our website at www.zoodemagnetichill.ca or follow us on social media.
Magnetic Hill Zoo
Magnetic Hill Zoo
Magnetic Hill Zoo Corporate Group Visit 2023
Magnetic Hill Zoo
Magnetic Hill Zoo